HAPPY INDEPENDENCE DAY


The Rec Center building will be closed on Thursday, July 4. The park will be open so come on out and enjoy a day with the family. Picnickers, please be extra mindful to clean up well since maintenance staff will be limited.



FIREWORKS are forbidden in the park, of course. We hope that is not a problem but please call 911 and report to the police if you see or hear them.
---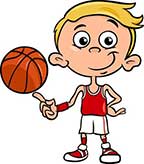 SUMMER SESSION continues through August 17. Expanded summer hours include Mondays from 9 – 5 with more Auditorium Free Play and Open Gym.



BASKETBALL CAMP has openings for the weeks of July 29 and August 5.



FALL REGISTRATION is August 3 beginning at 10 a.m. Fall classes begin on Tuesday August 20. Catalogs are available in the office or online at sfrecpark.org .
---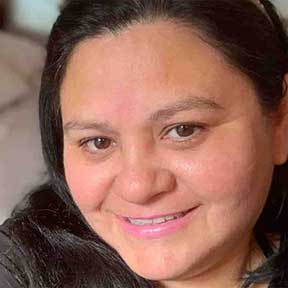 REMEMBERING SELA HENRIQUEZ ARAUJO


This 49-year-old grandmother and nanny who cared for neighborhood children was one of our regulars at Upper Noe. Sadly, she was one of the two victims who died in a collision caused by a speeding driver Sunday June 23 at Third Street and Paul Avenue. She was the passenger in a Lyft. Our condolences to her family and to our community of nannies. Sela will be missed.





---

CONCERTS IN THE PARK – first and third Saturdays from 10 to noon.


Whether you bring the kids along or not, come on out and enjoy great tunes.



7/6 – Lauren Firestein *** 7/20 – Amy Obenski *** 8/3 – Tracyshaun *** 8/17 – Constant Coogan
---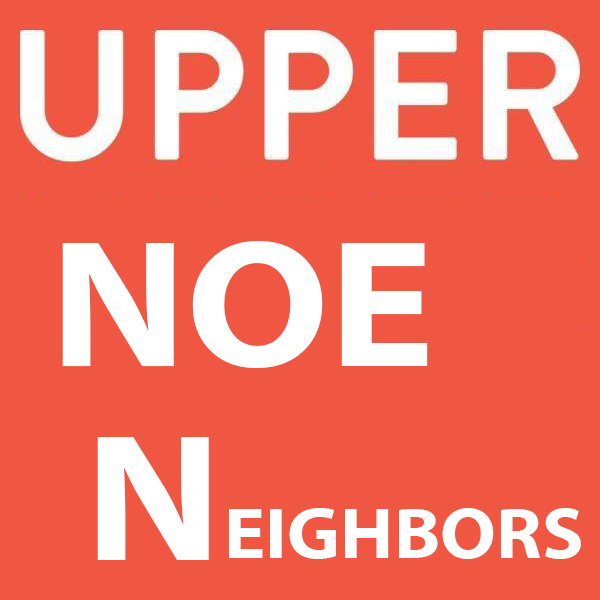 UPPER NOE NEIGHBORS



Wednesday, July 17 at 7 p.m. at Upper Noe Rec Center auditorium.



* J-Church Improvement Project – SFMTA and Supervisor Mandelman. This project focuses on making near-term improvements to reduce delays and benefit customers as soon as possible. Come and voice your ideas. Your input matters!



* Mission Education Center – learn about it from Principal Carla Llewelyn-Vasquez
---
Get It Done, Call 311


Help keep Upper Noe in tiptop shape. When you see a need for some maintenance, call San Francisco Customer Service Center (311), visit sf311.org or download the 311 app.



Enjoy your Park!

Email info@noevalleyreccenter.com with any questions or suggestions. Share this newsletter to your friends and neighbors. Please help us to promote Upper Noe Recreation Center as your neighborhood center and to connect with all members of the community.



Friends of the Noe Valley Recreation Center provides equipment and support for our wonderful neighborhood park, its patrons and staff year-round. Please consider a tax-deductible contribution to help keep our park clean, safe, accessible and fun. See how you can contribute at
http://uppernoerecreationcenter.com/wp/donate/



Get citywide activity updates directly from Rec & Park. Sign up at sfrecpark.org/about/publications/



Chris Faust

Chair, Friends of the Noe Valley Recreation Center

info@noevalleyreccenter.com

www.NoeValleyRecCenter.com